Episodes
Season 1 - 2023
You can access each episode in the current season below. If you are new to the site, then we suggest you begin at Episode 1 as the narrative is sequential and builds the complexity of the concepts and the story over the course of the season.
Season 1 has 12 episodes with a new episode to be released on a weekly basis up to Episode 6.
From Episodes 7 to 12 they will appear on a fortnightly basis.
---
Episode 1 -
The Smith Family watches the TV news
The Smiths turn on the morning finance report on TV and sparks fly within the household after Emma innocently asks: Where does the money come from?.
Kevin sets out on mission.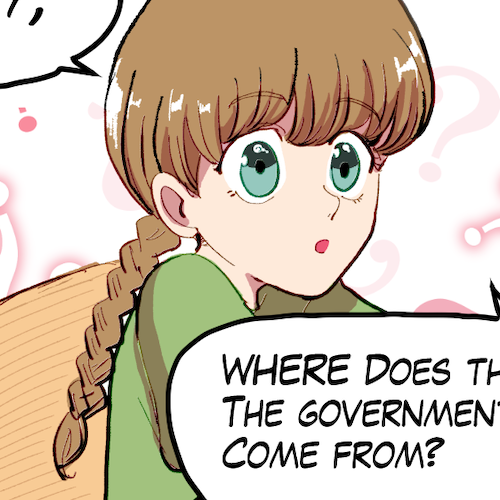 ---
Episode 2 -
Kevin confronts Ryan with the facts!
Kevin is late home from school because he has been reading a blog about money.
Armed with new information he confronts Ryan who loses it.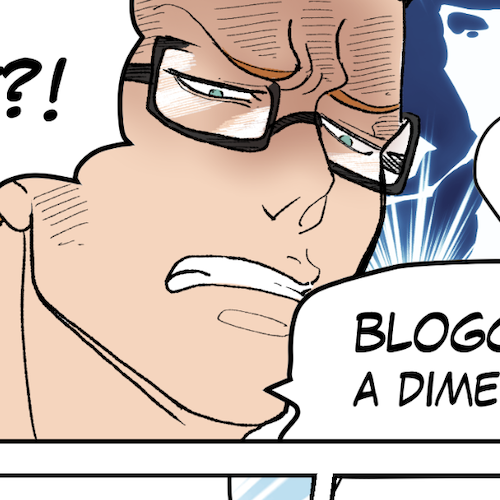 ---
Episode 3 -
Elizabeth does some arithmetic!
In her spare time, Elizabeth reads a blog post that Kevin mentioned.
She tries to engage Ryan about what she has learned and he is in denial.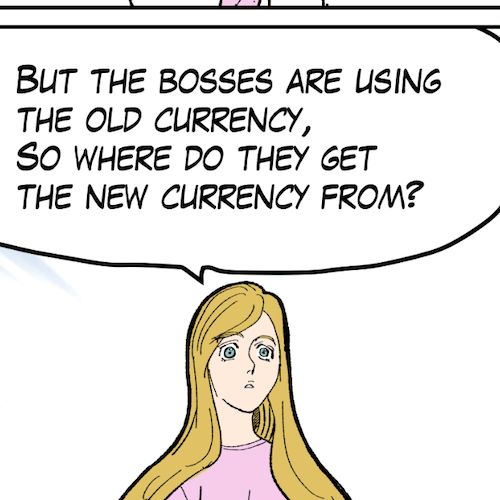 ---
Episode 4 -
Chris turns up and talks money!
Bank analyst Chris turns up at the Smith's and Kevin asks for support.
Ryan asks who Ben Berstanke is, and reveals his ignorance.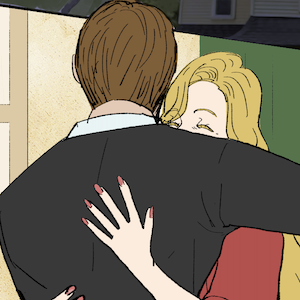 ---
Episode 5 -
A trip to Kyoto!
The Smiths take a holiday to Japan to see Elizabeth's best mate Mariko.
Ryan is bored and can't get his head around government investment.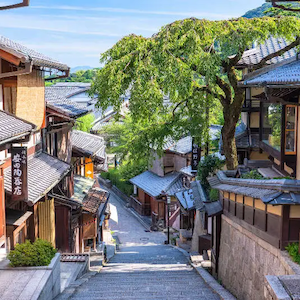 ---
Episode 6 -
Discussion at a local tea house in Kyoto!
Mariko and Elizabeth enjoy time at a local tea house and discuss Groupthink and how the standard economic commentary on TV is hard to counter because it appeals to our intuition as households.
Mariko challenges Elizabeth about Chris's previous affections.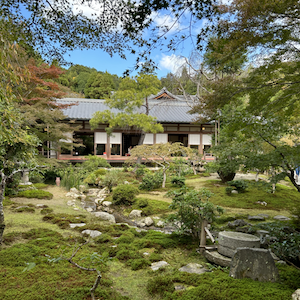 ---
Episode 7
The Smith and Fujii families meet
Over a vegan lunch, the Smiths try to make sense of why fiscal deficits do not lead to higher interest rates.
Ryan confronts central banker Hiroshi Fujii about crowding out after he had heard Professor Noitawl talk about it.
Hiroshi lures Ryan into seeing why it cannot occur but Ryan is blind to his own logic.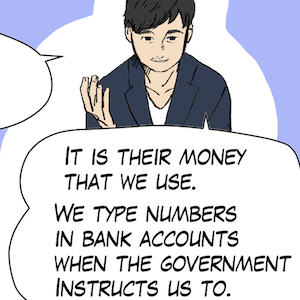 ---
Episode 8 -
What's going to happen next?
Coming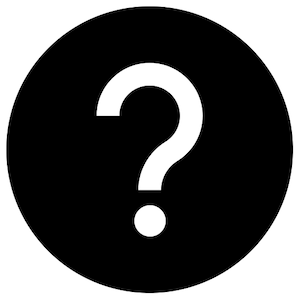 Coming December 22, 2023