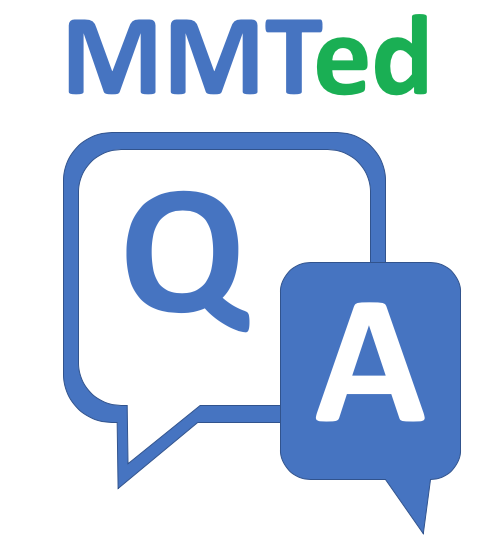 Do you have an MMT question for us?
MMTed Q&A will be a weekly live program screening on Wednesday nights at 20:00 Australian EST.
The program will run for 30 minutes each week and we will assemble a panel of experts who can help answer your questions.
The first program will be broadcast on Wednesday, May 27, 2020 at 20:00 Australian EST.
The live broadcast access details will be available here, via Twitter (@billy_blog) and through Bill Mitchell's Blog on the day of the show.
Please use the form below to submit your question. We cannot guarantee all questions will be considered.