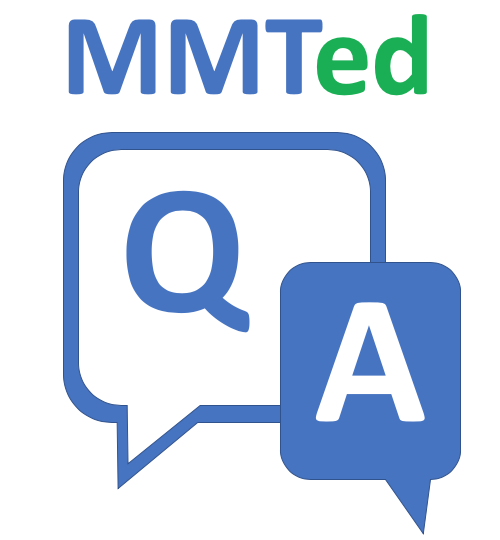 What is MMTed Q&A?
MMTed Q&A is a weekly program available on our YouTube Channel each Wednesday.
The program will feature short segments each week and we will assemble a panel of experts who can help answer your questions.
Season 2 will be back later in 2020, when the virus permits more live sessions (requiring travel).