Meet the Authors
Who came up with this stuff?
---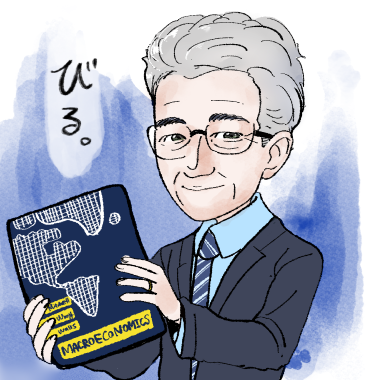 William Mitchell
Bill is Professor of Economics at the University of Newcastle, Australia and Docent Professor of Global Political Economy at the University of Helsinki, Finland. He is also a Visiting Professor at Kyoto University, Japan.
He is one of the founders of MMT and began MMTed as a way of providing free education to people outside formal educational institutions who sought to improve their understanding of how the monetary system works, the capacities of currency-issuing governments and the consequences of using those capacities.
The Smith Family Adventure is intended to be a bit of fun to cut through the jargon and help the learning process.
If you hate the scripts and layout of the WWW site, blame him.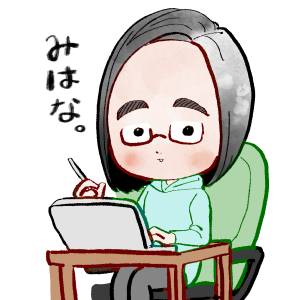 Mihana
Mihana is a Japanese manga artist who is passionate about using manga to tell stories about economics that reflect reality. She posts a series of economics manga in Japanese through her - Twitter account (@mihana07).
She works on the graphics and layouts for the cartoons here.
She loves cats and dogs and manga ... but hates mainstream economics.